Apple just released iPhone SE 2020 edition and it looks identical to iPhone 8 but packs the fresh hardware and latest iOS tricks. At just $399, it's a really good deal especially if you've been looking to buy the 4.7-inch sized iPhone which is even compact than the iPhone 11.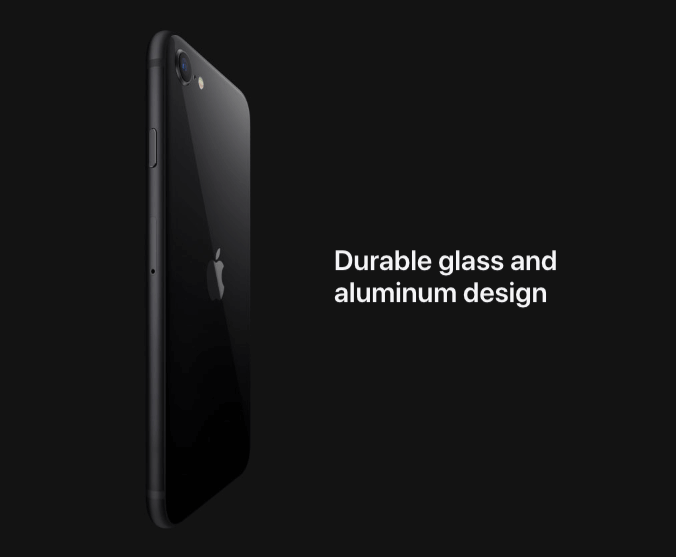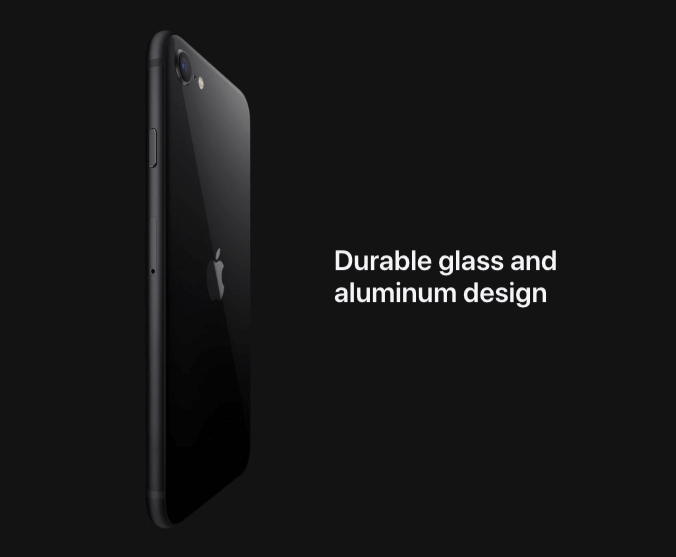 While you can read all about the iPhone SE 2020 and pre-order it from April 17 in the US, here I'm sharing a list of best iPhone SE 2020 cases.
Best iPhone SE 2020 Cases
iPhone SE 2020 is made of durable glass at the back and front, glued between the aluminum frame. One thing to be sure about glass is that it breaks. Apple uses a really tough glass but it still manages to take scratches and might crack when it quietly slips away from your hand.
Solution? Put on a case right away.
#1 Silicon Rubber Soft iPhone SE Case
Available in Black, Pink and a unique Green color option, this rubber soft iPhone SE case is a good one to put on.
Velvety Soft Lining: 360-degree scratch protection for iPhone SE body
Camera and Screen Protection: Covers up the edges and raised camera bump to keep them extra safe.
Perfect Fit: Precise cut outs for the buttons maintaining the button clicking experience you love.
Silky Smooth: You'll fall in love with the extra smooth texture of the case, forgetting about the tough feeling of holding an aluminum and toughened glass.
You can order the case now and get an additional 17% discount with Free Shipping. Buy Silicon Rubber Soft iPhone SE Case now.
#2 Ultra-Thin Clear iPhone SE Case
As the name suggests, it's a clear iPhone SE case for those who hate hiding the aesthetics of their premium gadget.
Perfect fit: This case fits perfectly for the iPhone SE, ensuring there are no lose ends.
Shock Absorption: It's designed in a way to absorb shock and disperse in the case of accidental drops. It keeps the device safe from minor accidental drops (but nothing major).
Thick Corners: It has thick layers at the corners, adding the extra layer of protection without hiding the beauty of the iPhone SE 2020.
You can get this particular case at just $24.99 now with Free Shipping. Buy Ultra-Thin Clear iPhone SE Case now.
..developing. We'll keep adding more iPhone SE 2020 cases to the store and this list of best iPhone SE 2020 cases. Stay tuned.