Thanks for taking interest in the OMGCovers shop (brand by OMG Creations). It's the people behind this exclusive shop which makes the difference.
About OMGCovers
We're a team of smartphone nerds who are always looking to keep our devices protected and well-fashioned. Keeping our smartphones well-groomed is what we are always looking for.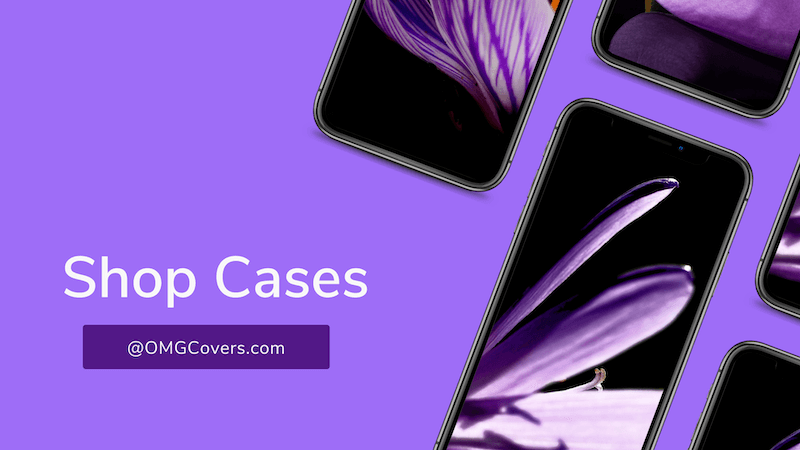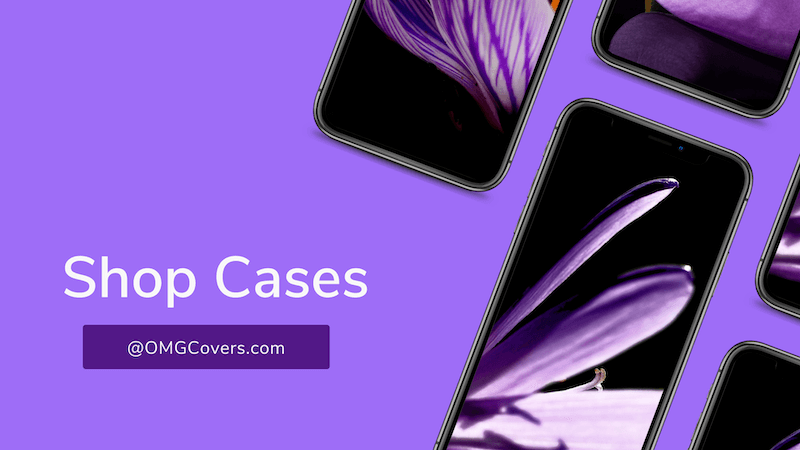 At OMGCovers, we offer only the premium quality smartphone accessories, especially the Smartphone Cases so that you don't have look anywhere else.
Under the OMGCovers roof, you'll find premium iPhone cases and best seller Samsung mobile cases. We also offer additional accessories and cases for other brand's smartphone from time to time.
The motive behind OMGCOVERS is to provide the best customized luxurious smartphone accessories to our online customers at an affordable cost.
Our USP – Delivering Customized Premium Cases
Unique cases with custom print
UV print of HD quality
Affordable cost
24×7 customer support
Live Chat support
Secured store checkout
Guaranteed delivery or money back
We're always going the extra mile to stay the customer-centric company, keeping the customer at the centre and delivering the highest possible shopping experience.
If you want to know more about us or have any specific question that it is not on our FAQ page, Do not hesitate to Contact Us.