Carry Your Name Printed iPhone case ?
Get your name printed on the back of iPhone case and showcase your style to the world around.
Our custom iPhone case is,
? Lightweight case
✅ Custom text print case
✅ Stylish font and text color choice
✅ Perfect fit
✅ Long-lasting print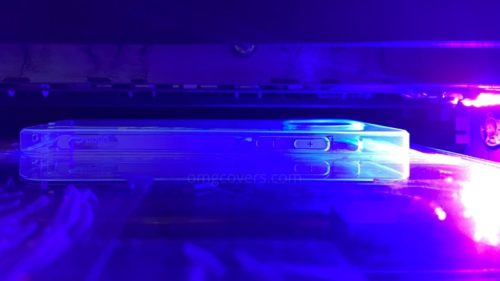 "When we honor our flag we honor what we stand for as a Nation — freedom, equality, justice, and hope." "We take the star from Heaven, the red from our mother country, separating it by white stripes, thus showing that we have separated from her, and the white stripes shall go down to posterity representing liberty."
SHIPPING & DELIVERY (Fastest Delivery)
United States: ??  7-15 Days
United Kingdom: ??  7-15 Days
Europe: ??  7-15 Days
Canada: ??  7-15 Days
Australia: ??  7-15 Days
India: ?? 1-8 Days
Rest of World: 7-20
Actual Shipping time might be affected due to COVID-19 restrictions.
Fulfillment Time: 1-5 Business Days.